Embracing Digital Transformation: Unlocking Growth Opportunities with the Canada Digital Adoption Program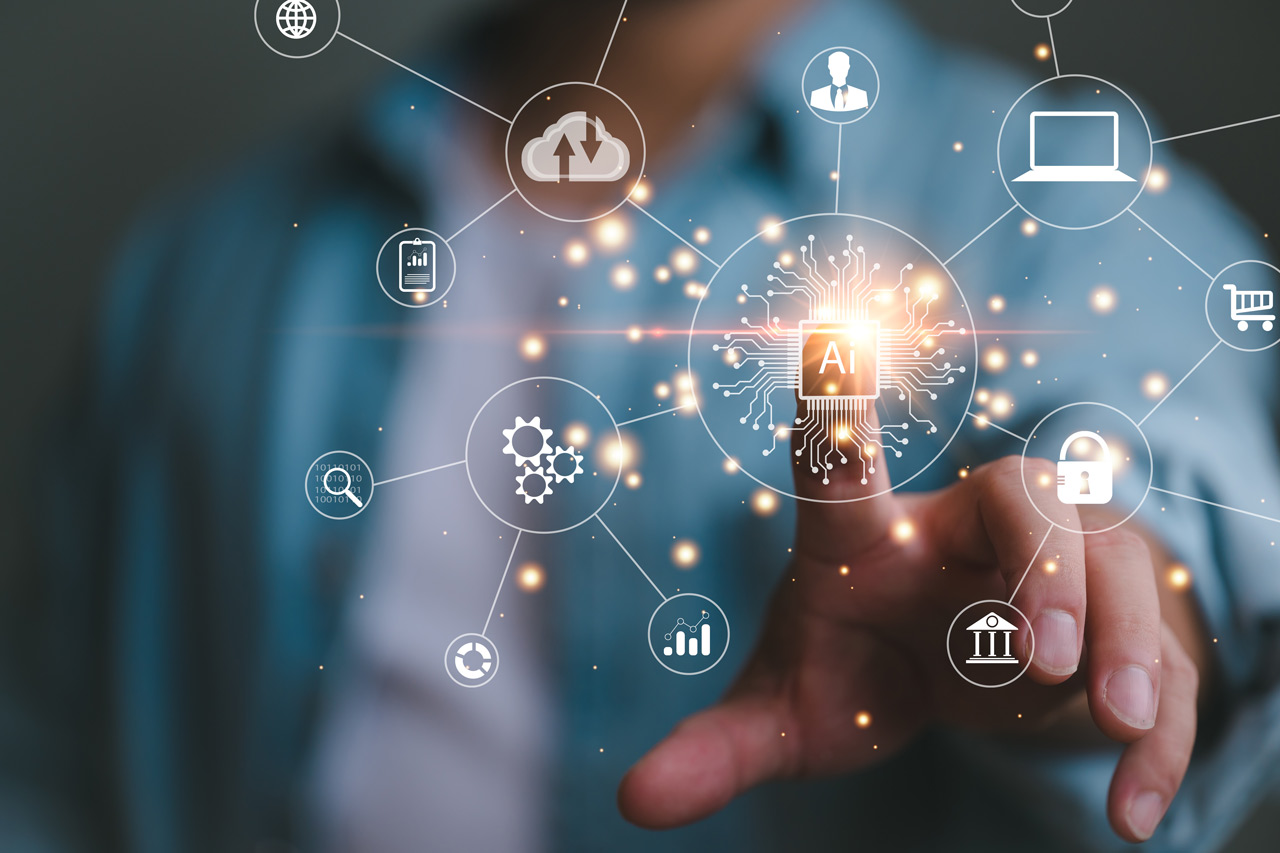 In today's rapidly evolving digital landscape, businesses of all sizes are recognizing the imperative of embracing digital transformation. This entails adopting new technologies and practices to enhance operations, reach wider audiences, and maintain a competitive edge.
The Canada Digital Adoption Program (CDAP) is a government-funded initiative designed to assist small and medium-sized enterprises (SMBs) in Canada with their digital transformation journey. Through grants and expert advice, the CDAP provides businesses with the necessary resources to navigate the complexities of digital transformation and unlock its immense potential for growth.
The Digital Adoption Approach
The CDAP recognizes that successful digital transformation extends beyond merely implementing new technologies. It encompasses a holistic approach that addresses changes in business processes, culture, and skills.
To support businesses in their digital transformation journey, the CDAP provides assistance in three key areas:
Technology adoption:

 Grants are offered to help businesses cover the costs of acquiring and implementing new technologies.

Digital skills development:

 Funding is provided to help businesses train their employees on how to effectively utilize new technologies.

Expert advice:

 Businesses gain access to specialized guidance on developing and implementing successful digital transformation strategies.
By addressing these critical areas, the CDAP empowers businesses to make informed decisions about their digital transformation initiatives and maximize their chances of success.
Canada Digital Adoption Program Grow Your Business Grant
The Canada Digital Adoption Program Grow Your Business Grant provides up to $2,400 in funding to help small and medium-sized businesses establish an online presence and boost their online sales. The grant can be used to cover expenses associated with e-commerce website development, online marketing, and training.
Success Stories
The CDAP has been instrumental in helping businesses across Canada achieve their digital transformation goals. For instance, a small manufacturing company in Ontario utilized the program to implement a new customer relationship management (CRM) system. This enabled the company to streamline its sales and marketing processes, resulting in a significant increase in customer satisfaction and retention.
In another case, a retail store in Quebec used the CDAP to develop a mobile app that allows customers to browse products and make purchases online. This has led to a substantial increase in online sales and has helped the store to reach a wider customer base.
How DS Digital Media Can Help with Digital Transformation
DS Digital Media is a full-service digital marketing agency that can provide businesses with the expertise and support they need to successfully navigate their digital transformation journey. From developing comprehensive digital marketing strategies to implementing cutting-edge technologies, DS Digital Media is committed to helping businesses achieve their online goals.
Here are some services DS Digital Media has that can help businesses:
Website design and development

Search engine optimization (SEO)

Pay-per-click (PPC) advertising

Social media marketing

Content marketing

Email marketing

Marketing automation
More On The Canada Digital Adoption Program
The Canada Digital Adoption Program is a valuable resource for businesses of all sizes seeking to embrace digital transformation. By taking advantage of the program's grants and expert advice, businesses can gain the knowledge and skills they need to thrive in the digital age.
If you are a business owner interested in learning more about the Canada Digital Adoption Program, please contact DS Digital Media today. We would be honored to assist you in your digital transformation journey.
https://ised-isde.canada.ca/site/canada-digital-adoption-program/en