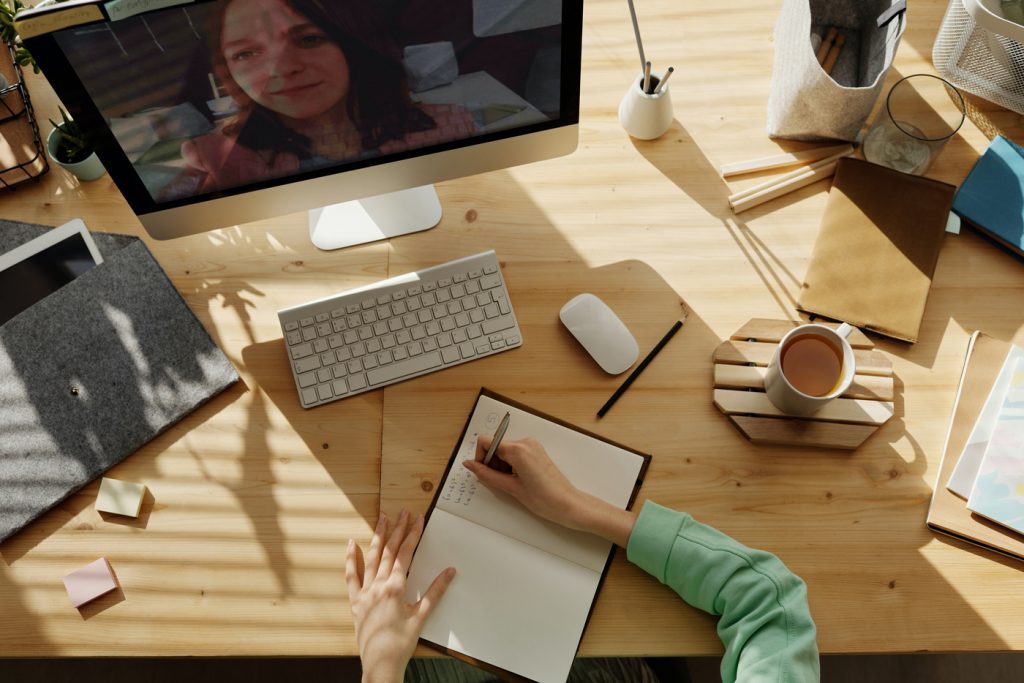 Web Design Aurora, Your Best Bet for Professional Services
Having the right website design aurora service behind you could go a long way to help scale your business. From bringing the needed attention that your business deserves to giving your brand the voice it needs to stand out in a noisy marketplace. Most businesses desire to have professional websites and try to do it themselves; however, it is best to leave your web design needs to professionals like DS Digital Media.
Why You Should Partner With Us for Web Design Aurora
Partnering with professionals has its advantages, even way beyond web development aurora. It could save you from legal issues as most amateur developers copy verbatim the websites of their competitors; this could be messy. Having your website designed professionally could also help make the automation of your business easier and help you rank in search engines. DS Digital Media can provide you with premium Web Development Barrie services. We made this possible with the help of our team of experienced web developers (front end and back end) that are committed to delivering only quality. Our team is equipped with the expert skills to meet your needs and get the job done.
We consider the goals and expectations of our client's business, which is why we have designed all our services to be offered at premium standards. Some of our other offerings include:
WordPress Protection Plans–which covers
Uptime Monitor and Alerts
Monthly updates of Plugin, WP Core, and Sitemap.xml
Monthly clearing of the site cache
Monitoring and fixing of broken links
1hour maintenance & fixing of bugs
Daily off-site/Cloud Backups
Monthly reports
We can also build mobile websites that can fit into any business, from startups to large-scale businesses, and so much more.
Our commitment to research, strategy development, excellent customer-client relationships, make us the best fit for your business. We use the latest trends and emerging technologies for analysis and strategy implementation for your business.
With DS Digital Media, all your Web Design Aurora needs are met, and your business will scale. Reach out to get a quote today; you won't be disappointed you did.