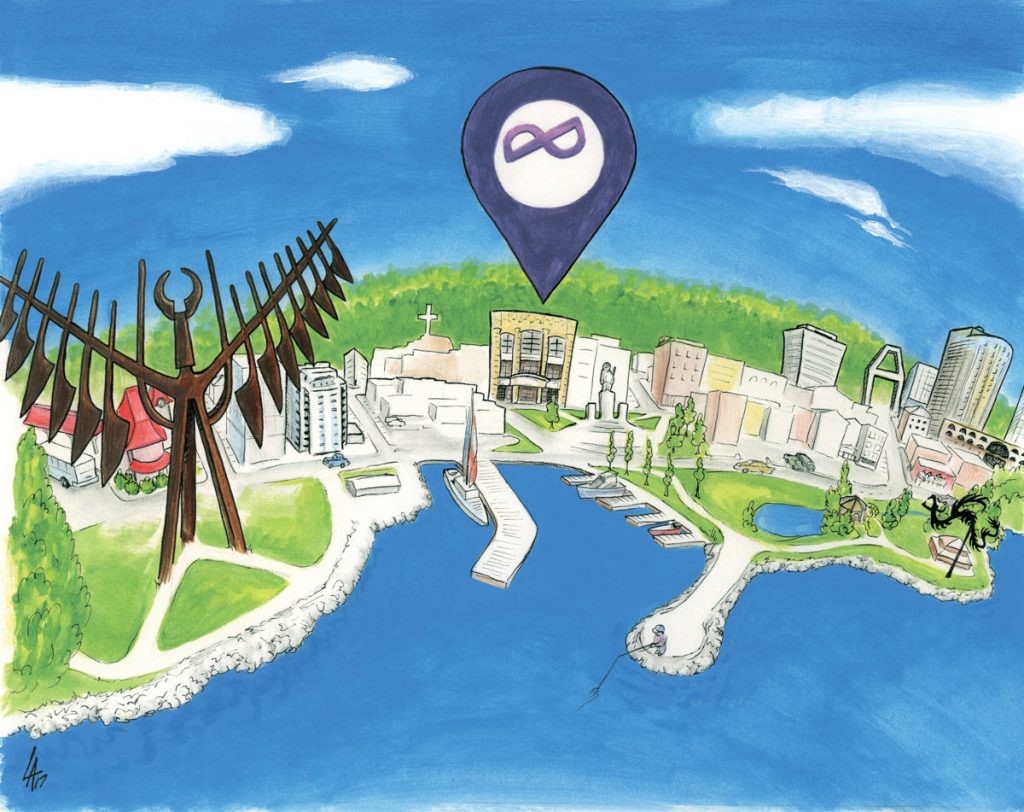 A Web Development Barrie Company You Can Rely On
In this era of digital marketing, it is incredibly vital that your business has a website. Website development will be the major aspect of your marketing campaigns. It is where you will advertise your services and everything pertaining to your organization. The website will also help you develop the right strategy and decisions during those moments you want results. You can view your business website as something that represents your business online since it is one of the first things clients see.  
How an Experienced Web Developer Can Help You
However, to properly enjoy the benefits that come with a website, you will need to develop the right one first. This is where many people tend to run into issues since website development Barrie is only one part. You will also need to consider other areas like email marketing, content creation, SEO, PPC, search engine marketing, etc. 
This means you will need the help of a professional company like DS Digital Media to assist you. DS Digital Media are experts that specialize in web development Barrie, and other solutions to boost traffic. Our experts design websites that are secure, functional, extremely user-friendly, all of which will ensure growth for your organization. 
By choosing DS Digital Media, you get a website that functions on numerous devices running on iOS and Android. These devices range from iPads, iPhones, tablets, and smartphones, depending on what your clients prefer. Unlike other companies out there, our experts collaborate with you to completely understand your online target audience first. This will provide us with all the information we need to address their distinct requirements. 
Our experts provide you with numerous design options for your project, which will give you options to pick from.  And if you have a specific design in mind, they will work alongside you to turn it into a reality. The best part is that we offer all your web development Barrie needs using a budget that works for you. Reach out to us today, and let us bring your website to life!