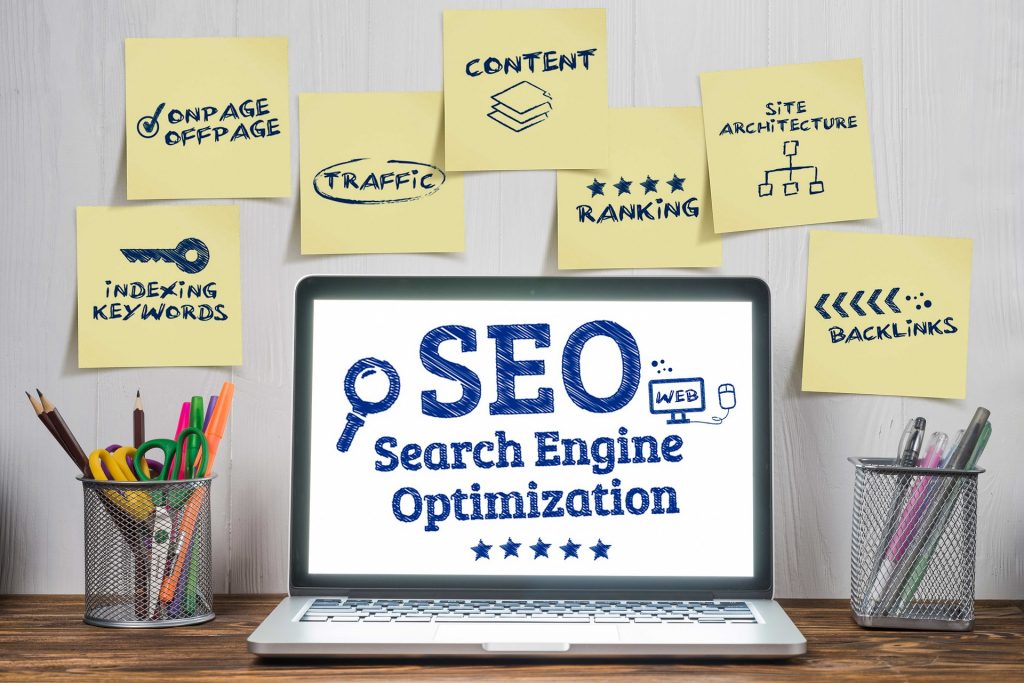 Aurora SEO is becoming more popular than it once was, and it is changing at a rapid pace. As a company, you will need to take full advantage of it by keeping up with these trends to stay on top of your competitors. However, to do this, you need a digital marketing company that knows what it is doing.
This is where DS Digital Media comes in. Our organization has been providing SEO and mobile web design services for more than a decade, which is evident in our vast client base. Our experienced and versatile team understands that it is not enough to have a beautiful website. You still need to draw in traffic, and we provide you with web site optimization strategies that ensure this.
With our Aurora SEO program, you get fast results and improve your ranking on search engines at an affordable price. By choosing us as your SEO agency, we will help you keep up with the trends by continually researching and implementing new solutions for your business. We can also help your business create relevant keyword targeted content that will help you stay ahead with the most recent reporting and tracking technologies.
Some of the monthly services we provide range from:
Traffic Analytics and Evaluation
Social Media Management (Posts): Facebook, Google, Twitter, Instagram, Ranking Reports
Optimizing Title Tags & Meta Tags
… and much more!
Choosing us to handle your Aurora SEO services means that you are taking a step in your business that will continue to bring you benefits in years to come.
WE DESIGN & DEVELOP DIGITAL MEDIA SOLUTIONS