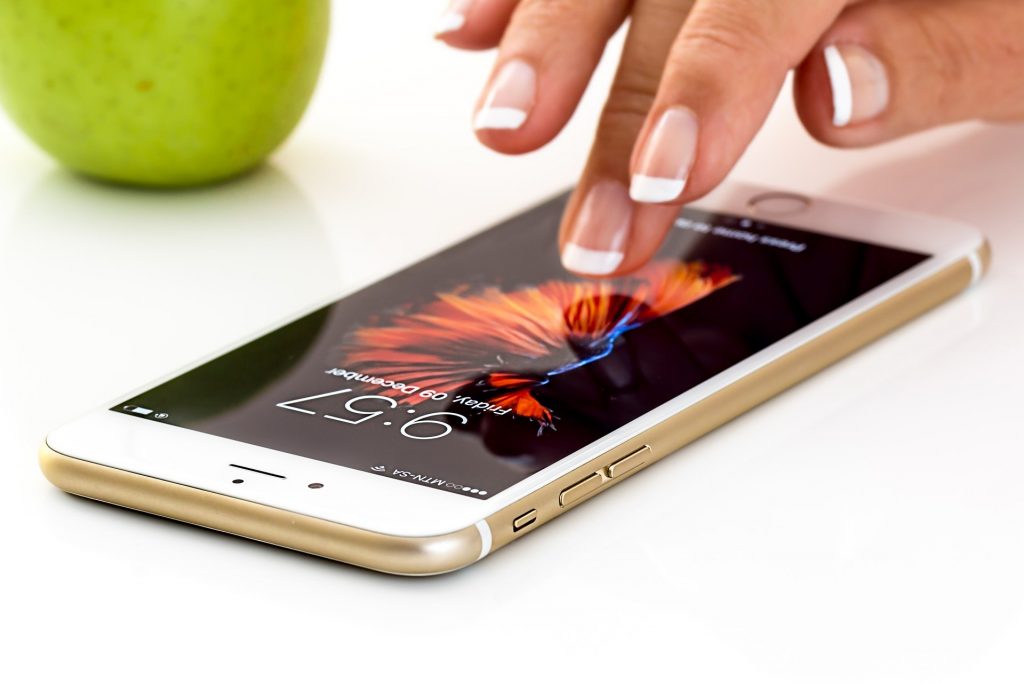 Nowadays, many individuals around the globe are using their mobile gadgets to access the internet. If you have a website and want to get the best from it, you will need to make it mobile-friendly.
This is only one of the reasons you need a mobile-optimized website. It is also vital for the following reasons:
Better user experience: Many users try to access your website from their mobile devices. If they are unable to access it, they will leave and go somewhere they can.
More time spent on your website: You need to quickly capture the attention of your users or they will leave. If your website is mobile-friendly with easy to read content, this won't be difficult. You capture the attention of users and convert them into customers quickly.
Quicker load speed: Nobody wants to hang around for a slow loading website, or worse still, one that does not load. A mobile-friendly website loads faster and ensures users stay long enough to convert into paying customers.
Many companies know the benefits of mobile websites. However, many can't or will not implement it properly. This will not be a problem if you hire a company like DS Digital Media to optimize your mobile websites.
Our professionals can help with web design and hosting, SEO Aurora, and will ensure your website is responsive. Our services allow you to focus on other parts of your business instead of maintaining your web presence.
WE DESIGN & DEVELOP DIGITAL MEDIA SOLUTIONS